LEAP 28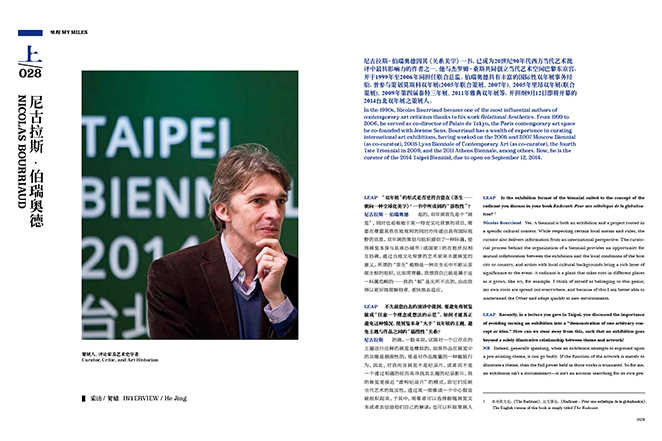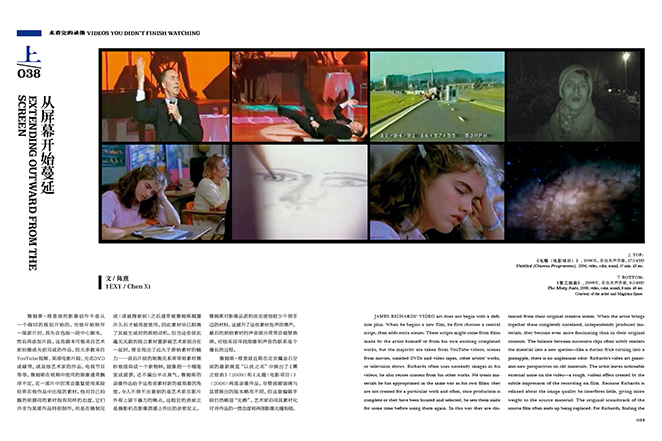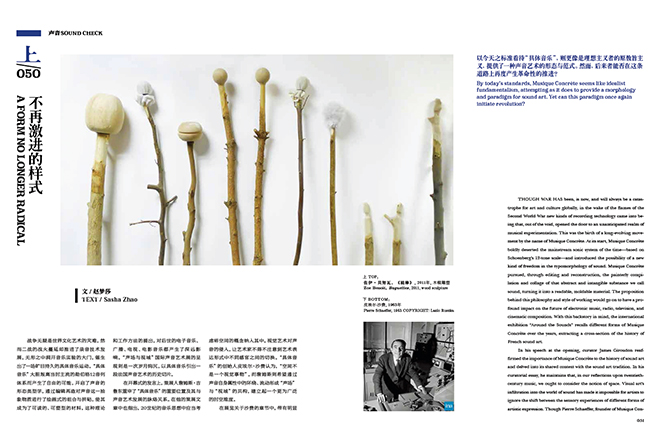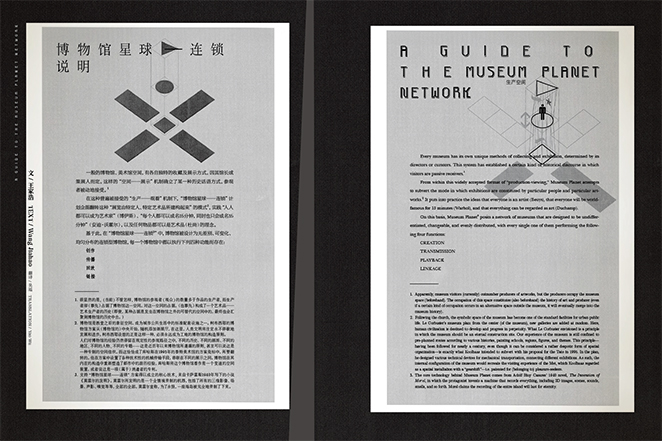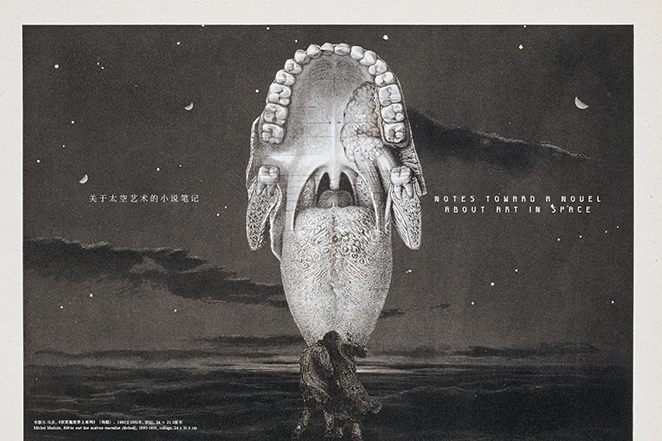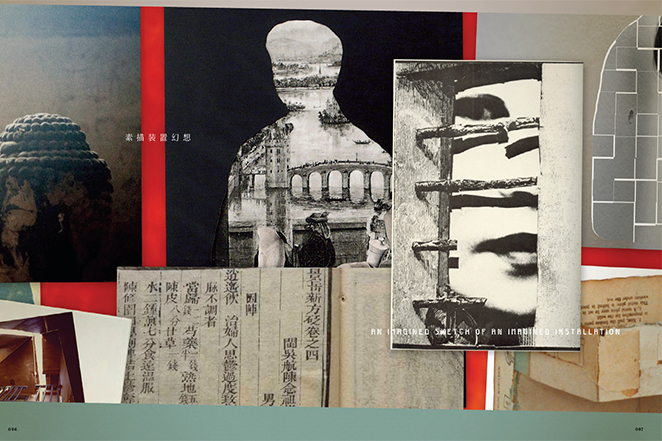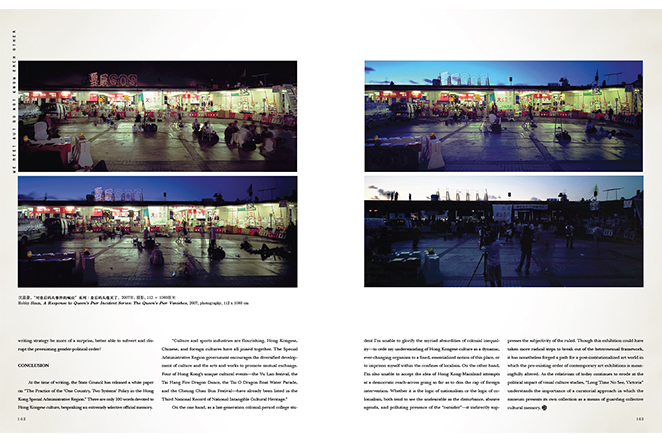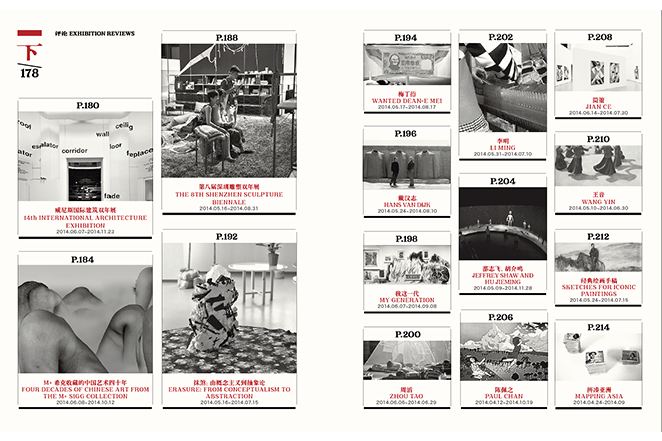 As four of the world's most preeminent biennials/triennials are on the cusp of opening right here in the Far East, LEAP dedicates its August issue to the notion of the biennial. However, rather than a collection of reviews of biennials, this cover feature is composed as a set of allegories for an imaginary biennal. "Allegory for a Biennale" does not attempt to answer any of the questions raised by mega-exhibitions, but to dismantle them. Wang Jiahao designs the ultimate museum machine; Einar Engström employs narrative to magnify the logical flaws of pushing the boundaries of art to its extremes; Lightstalker illuminates the multi-dimensional gazes between traditional Chinese fiction and Western painting; and Jacob Dreyer introduces the conceptual grandeur of the ideal that so often sidles up to art—the image, power, and capital. Meanwhile, the feature also includes two actual art events—one an exhibition on the margins that define Hong Kong history and identity, the other a project on those that define Mainland modernization and urbanization. Finally, recapitulating these explorations of art's existence in zones of creative and political instability, artist Larissa Sansour presents a renewed imagination of the Palestinian state in her work "Nation Estate." In the accompanying mini-feature "The Soul of Wit," Yang Zi investigates the role of comedy in four studies of Chinese contemporary art, and Feng Qing pens a treatise on the philosophy of humor; and artist Lin Ke stretches dry humor to its limits in "Seven Humorous Poems."
Elsewhere, this issue's two artist features focus on the older generation of Chinese contemporary artists, revealing a gap between the artistic thought of today and of days past. Wuyi senses the loss of an ancient aesthetic, exploring a yearning for traditional painting through experimental ink and new ink art. Wang Gongxin, for his part, senses the world's latent emptiness, displaying reality and emotion, reality and existence, and the gap between seeing and blocking.
In the top section of the magazine, we summarize the second round of the symposium "The Collective Eye," during which Heinz-Norbert Jocks, Su Wei, Jeff Leung, Alain Synders, and Niels Betori Diehl explored the role of the city within the art collective. We also conduct an interview with Nicolas Bourriaud on his curatorial strategy for the Taipei Biennial; visit a series of happenings organized by Yu Bugong in his own makeshift vodka bar; consider the role of materiality in James Richard's video art; investigate the ways in which artist group Aspartime unravels art into something that can be shared and utilized; question whether Musique Concrète can still be considered radical by today's standards; contemplate the recent closure of Inna Contemporary Art Space; and examine the ways in which the exhibition space has come to influence content more than theme; and pore through two publications that approach modernity and contemporary art through sociological lenses.
In the final third of our August issue are 16 reviews of select exhibitions worldwide. Continuing with this issue's biennial theme, we review the 8th Shenzhen Sculpture Biennial and the 14th Annual Architecture Exhibition at the Venice Biennale, as well as group shows in Umeå, Hong Kong, Florida, Shanghai, and Beijing. We also ponder solo exhibitions from Dean E-Mei, Zhou Tao, Li Ming, Paul Chan, Jian Ce, and Wang Yin.