Dong Leng Cha: Decoding Objectophilia in Asian Hip Hop
2018年08月27日

|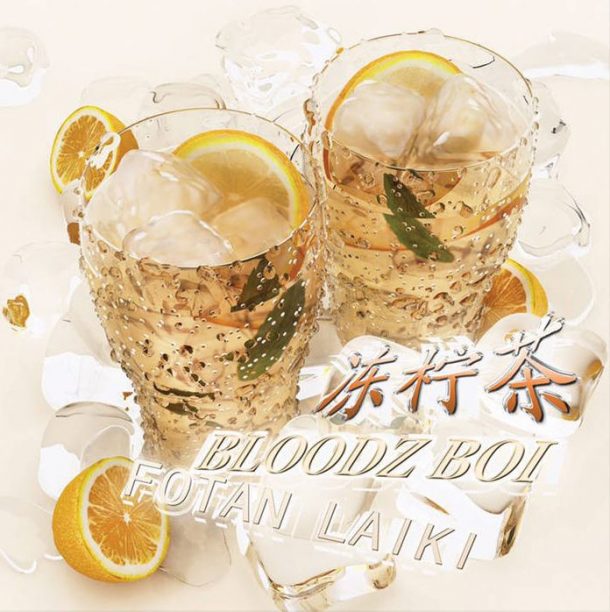 Objectophilia is an attraction to inanimate objects, so Bloodzboi and Fotan's collaboration on Dong Leng Cha is an objectphillia rap song: An ode to the refreshing delicacy, Lemon Ice Tea. It's not so surprising a subject, I've yet to come across someone who doesn't love the icy concoction and surely there isn't anyone who doesn't need it during the months of blistering heat in Southern China and Hong Kong, where it's a kind of venerated symbol of the area. Bloodzboi and Fotan are often found riding syrupy, Trap-style beats in their respective Mandarin or Cantonese with the occasional splattering of English and the two are very much at the pinnacle of what is usually seen as more earnest, "real" approaches to rap in China. Both have a pretty big cult following and while Fotan is the more well-known of the two, Bloodzboi has been plying his craft for longer.
Hip Hop in China. Widely discussed and widely contested, with well-rehearsed arguments from multiple sides usually finding controversy somewhere. An apparent government ban on rap and its perceived signifiers–including, tattoos and ostentatious jewellery–means its official position is still highly ambiguous. The embargo chiefly came about in response to the phenomenal rise in the popularity of the music borne along with the massively successful online talent show, The Rap of China. The show was also controversial for its commercialisation of hip hop, with many "underground" rappers and fans seeing it as all one big monetised joke. These more serious rappers, typified by groups like Beijing's IN3, had already in 2015 faced official backlash, with the Ministry of Culture banning 50 Hip Hop tracks (17 of them were by IN3). Broadly speaking the guiding concerns in the eyes of the censors seem to be outside Western influence, race and an obsession with propriety and social order.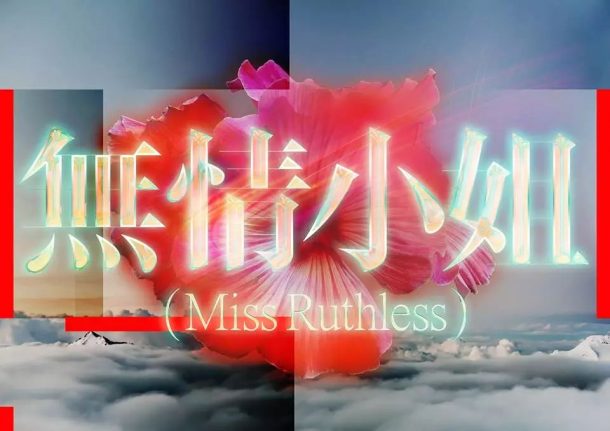 A way around the admittedly mostly ineffectual ban, is to post songs on websites outside of China, YouTube or Bandcamp for example. It's on the latter that Beijing rapper Bloodzboi and Hong Kong rapper FOTAN LAIKI's Dong Leng Cha can be found. Released by the refreshing and fiercely proud label, Eternal Dragonz. Launched in 2016 they are a multidisciplinary label and platform with members across the globe and a professed focus on Asian and Asian diasporic artists. Past projects include a radio set inspired by the attitude of 1990s Korean bike gangs and a release, and subsequent remix EP, of misty sounds from Shanghai-based vocalist and producer SCINTII. Dong Leng Cha is the first in the label's Singles Club series of quick-fire releases that the crew aims to release regularly.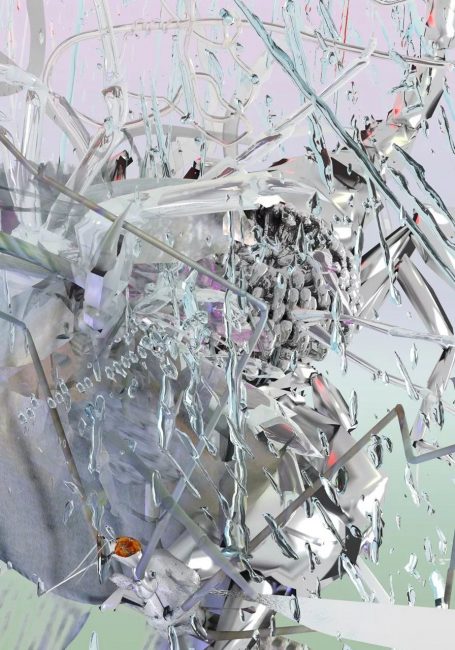 There is something glistening and cool, as in icy, about the whole track, pushed along by producer gingseng's bright synth and subdued bassline, and bolstered by the psychonautic imagery and the way in which Fotan floats in on her verse, more sung than rapped. The release's artwork by Jiiing7 is, like the song, a shining, glistening affair, depicting a CGI rendering of two cups of full to the brim lemon ice tea–one for each of the artists–with the names of the two rappers written in a glowing white gold text.
我要喝冻柠茶,  杯子足够大, 里面装满冰, so goes Bloodzboi's opening verse. The crucial Ice Lemon Tea arrived in Hong Kong with the colonial invaders, but has become its own symbol of Hong Kong identity, taken, co-opted and made something different; a tentative similarity might be seen in the adoption and adaptation of Hip Hop in this track. Although Dong Leng Cha does not differ from contemporary Western Hip Hop in anything but the languages used and in some of the specific cultural references (for example, Fotan mentions flying over the Hong Kong mountain range, 八仙嶺), it does go some way towards separating audiences between those who understand what is rapped and those who don't. This is not the be all or end all of listening to Hip Hop, or any other type of vocal music, but one thing it does seem to do is play a part in the building of a local scene for Hip Hop, which could then develop outside of Hip Hop's parameters above and beyond the use of differing languages.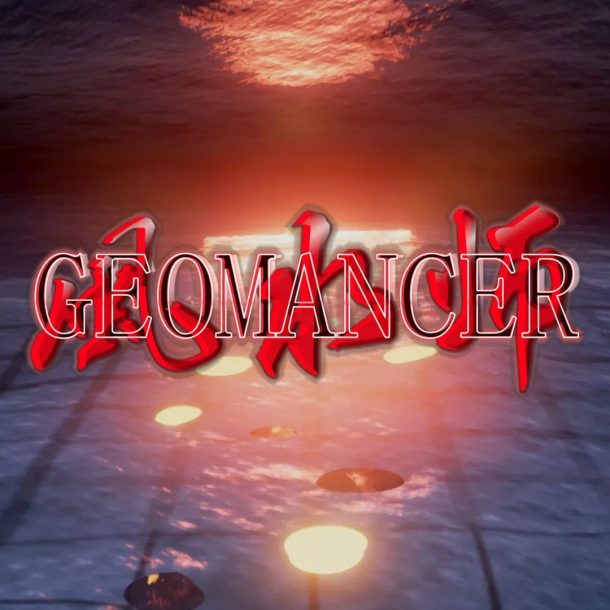 Finally, it's a frustrating fact that many of the depictions of China in visual media are still often accompanied by music from the erhu and other traditional instruments. With this is mind–and this is something that Eternal Dragonz are explicit about–the label, the artists and the song do and have played a part in altering common perceptions of what music from Asia, and China in particular, should sound like, and with Dong Leng Cha, Bloodzboi and Fotan have gained global attention for making Hip Hop rapped in Mandarin and in Cantonese that begins to do just this.